Achieve Your Low-Carb Goals

Indulge in delicious meals specifically designed to be low in carbs and high in flavor, helping you stay on track while enjoying every bite.

Your Meals, Your Choice

You have the power to customize your weekly menu. Choose from a wide selection of keto and low-carb options, new menus each week ensuring you never get bored with your meals.

Nourish Your Body, Delight Your Palate

Our chef-prepared meals are crafted with high-quality ingredients to provide you with nourishing, low-carb options that support your health goals.
A Selection of our Meals
Smart Carbs, Big Flavors: Delicious Low-Carb and Keto Dishes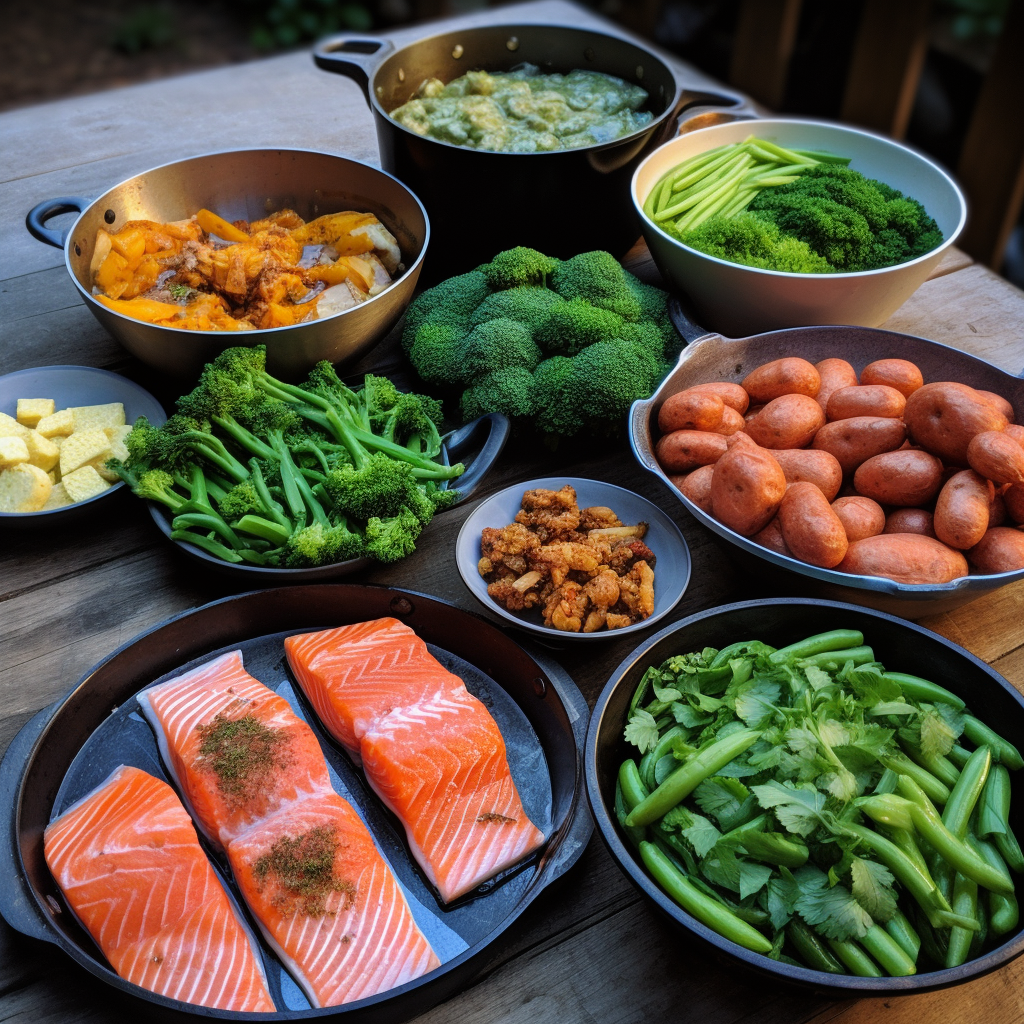 Fuel Your Body, Crush Your Goals
Get ready to embark on a delicious and healthy journey that's perfect for your low-carb lifestyle. Our meal plans are designed to make your life easier, offering a weekly delivery of customizable meals tailored to your preferences.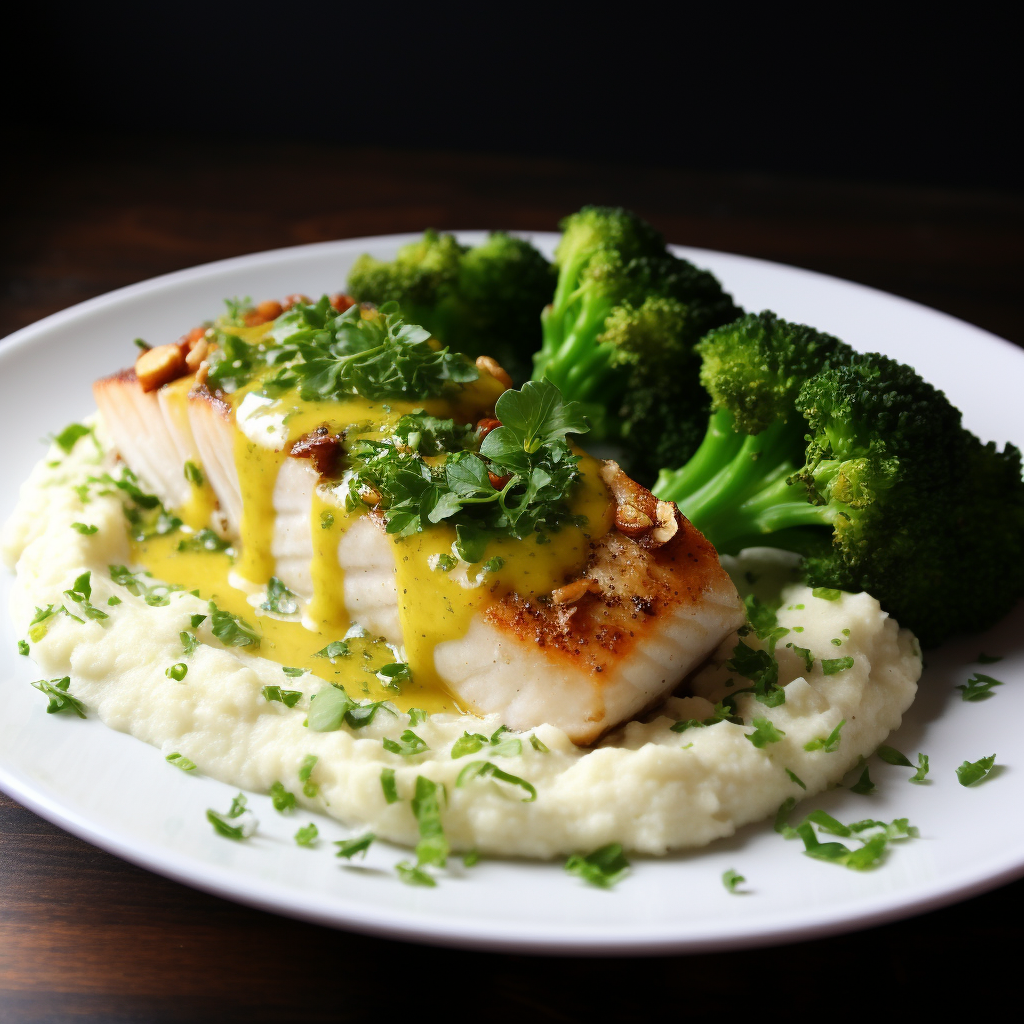 Choose Your Own Meals, Because You're in Charge!
We believe in giving you the power of choice. Every Wednesday, you'll have the opportunity to curate your own menu from our wide selection of keto and low-carb meals. Whether you have a craving for juicy grilled chicken or a hankering for succulent salmon, we've got you covered. And hey, we hope you like cauliflower – it's our low-carb superhero!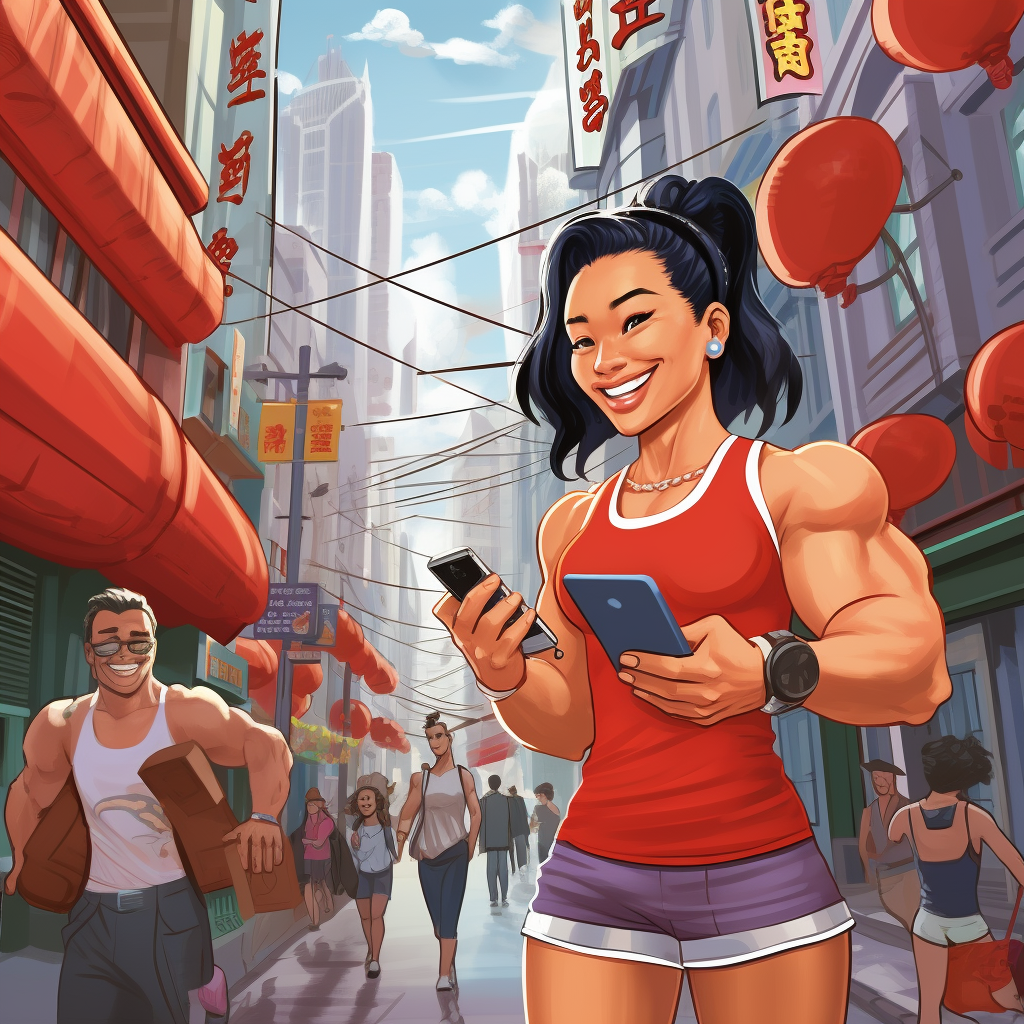 Flexibility to Suit Your Lifestyle
We understand that life can get busy, so we offer the flexibility to meet your needs. You can choose from 4, 6, 8, 10, 12, or 18 meals per week, depending on your appetite. Plus, you're in control! You can cancel, pause, or skip weeks anytime, ensuring that our meal plans fit seamlessly into your schedule.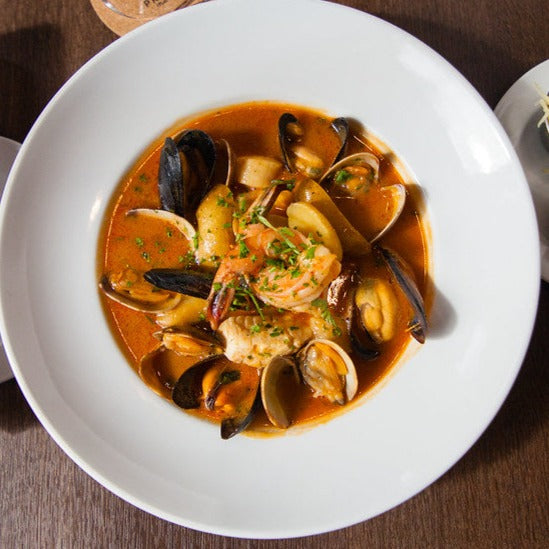 Indulge in Deliciousness without the Guilt
Our low-carb/keto meals not only satisfy your taste buds but also support your health goals. They are carefully crafted to be lower in carbs, higher in healthy fats, and generally lower in calories. You can savor each bite with confidence, knowing that you're nourishing your body while enjoying flavorful meals.
Get started
Your Low-Carb Journey Starts Here
With Mealthy's Low-Carb/Keto Meal Plans, you can enjoy the benefits of a low-carb lifestyle while relishing in delicious, chef-prepared meals. Don't wait—join us today and experience the convenience, variety, and healthfulness of our low-carb/keto meal plans