Fueling Success with Mealthy
Attention businesses in Hong Kong! Mealthy is thrilled to offer our corporate meal plans designed specifically to meet the needs of your organization. We understand the importance of providing convenient and healthy meal options for your hardworking teams. Our corporate meal plans are tailored to fuel success, boost productivity, and promote a culture of well-being within your company.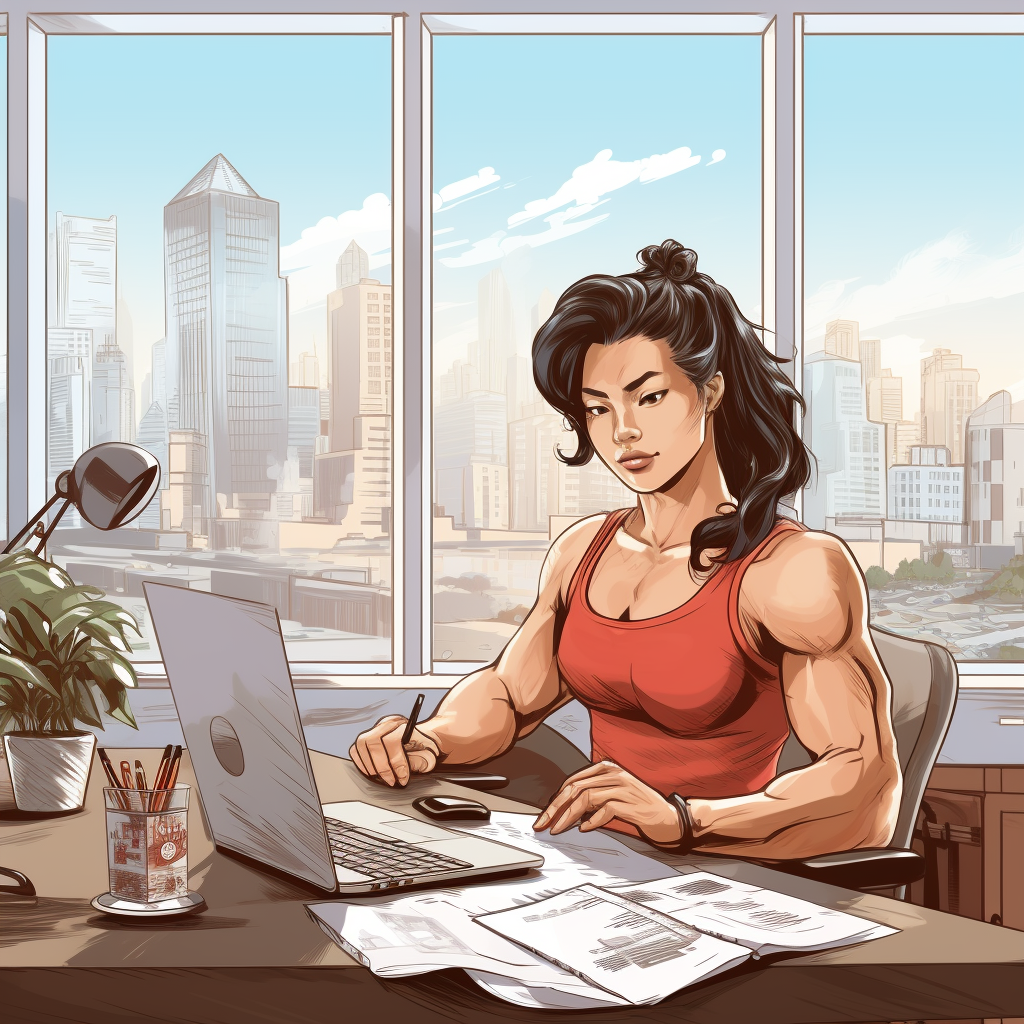 Health and Well-being
Healthy employees are happy employees. By offering nutritious meals, we prioritize the well-being of your staff, ensuring they have the energy and vitality to excel at work.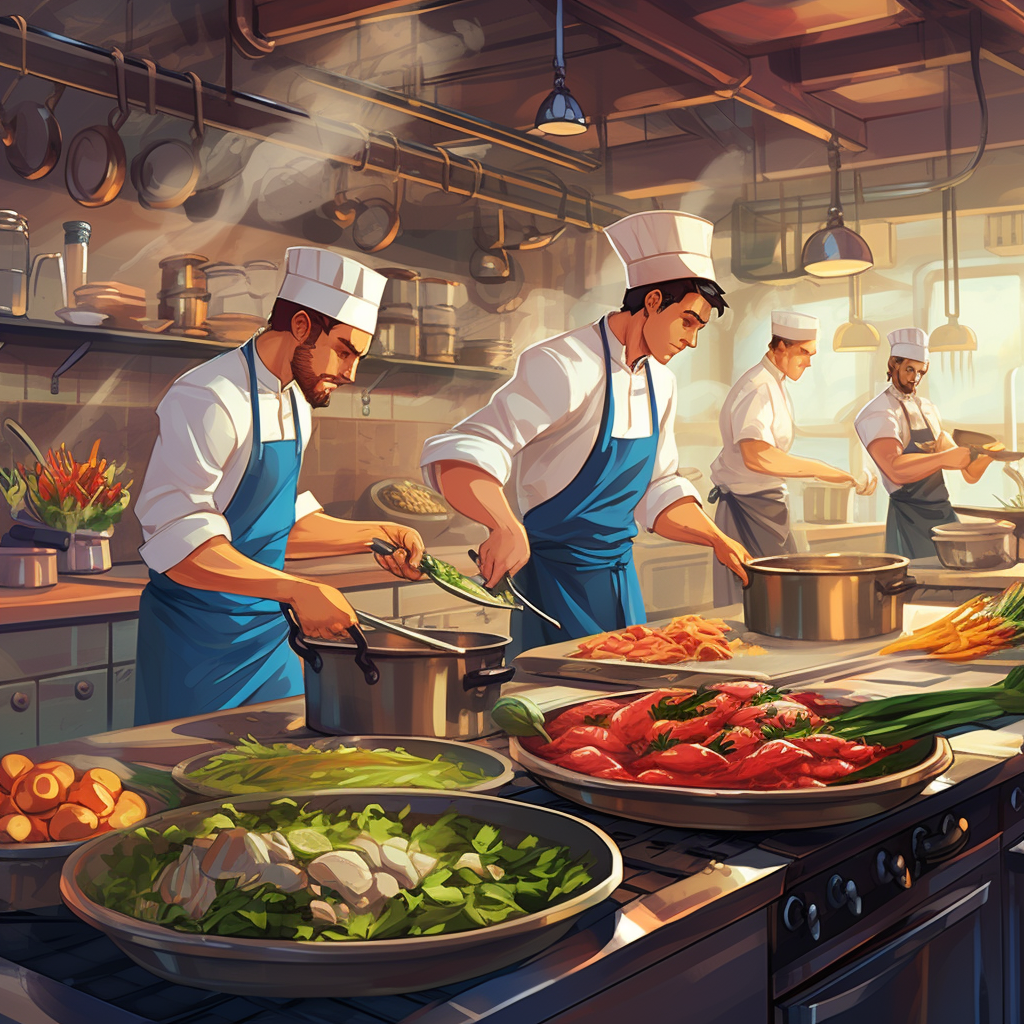 Convenience and Time-saving
Our meal delivery service saves valuable time for your busy team. With hassle-free ordering and weekly deliveries, you can provide your employees with fresh and delicious meals without the need for meal planning or preparation.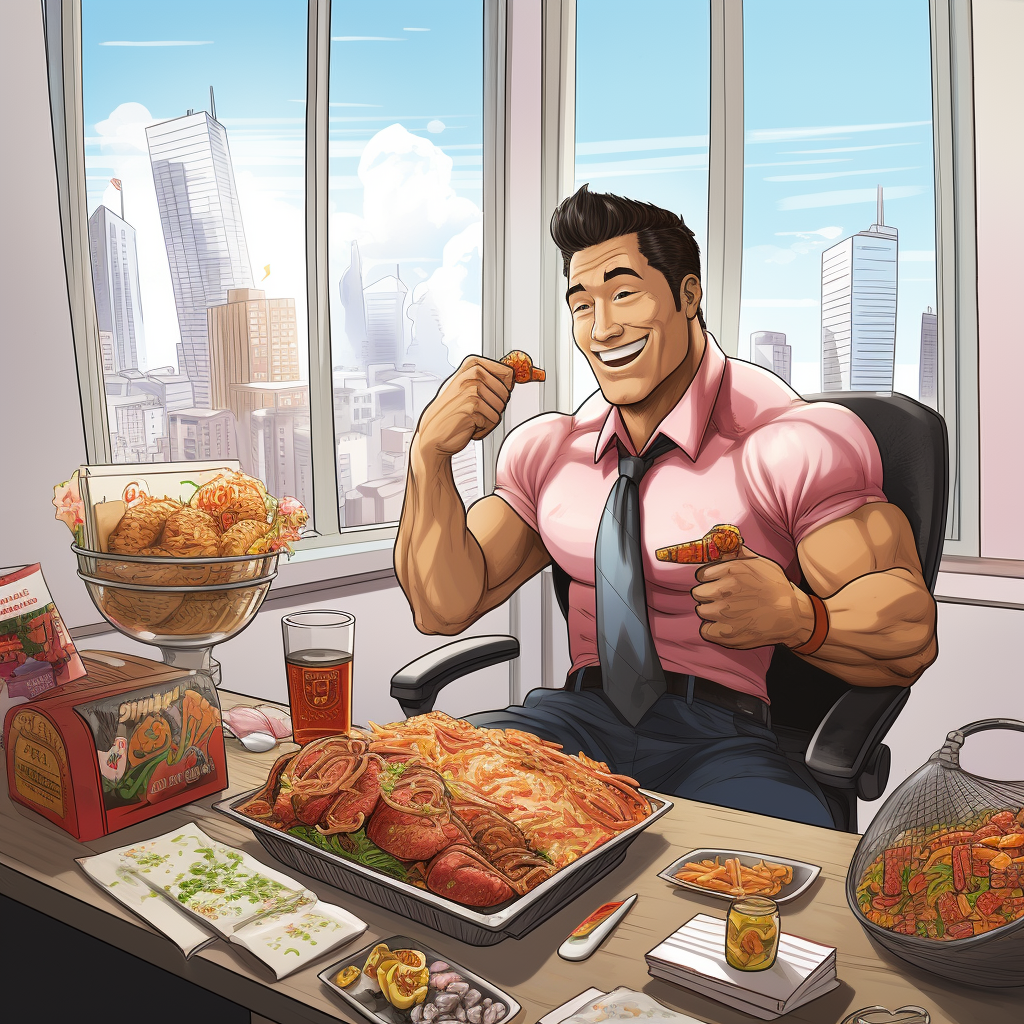 Flexible Meal Plans
We understand that each organization has unique requirements. That's why we offer flexible meal plans that can be customized to accommodate dietary restrictions, preferences, and portion sizes.
Our Meals
Menu Variety

We believe in keeping meals exciting and diverse. Our rotating menu offers a wide range of flavors and cuisines, ensuring that your team will always have something new and delicious to look forward to.

Expertly Crafted Meals

Our team of experienced chefs brings culinary expertise to every dish they create. Each meal is carefully prepared using high-quality ingredients, resulting in flavorful and satisfying options that your team will love.

Sustainable Meals

Mealthy is committed to sustainability and reducing our environmental impact. We use eco-friendly light-weight packaging and strive to minimize waste, ensuring that our service aligns with your organization's values.
Mealthy for Businesses
How Mealthy for Businesses Works
Mealthy for Business is made for teams that can order 30 or more meals per time. 

1. Customized Meal Plans
We work closely with your organization to understand your specific needs. Whether you require daily lunches, weekly meal packages, or special event catering, we tailor our service to meet your requirements.

2. Seamless Ordering
Our user-friendly online platform makes it easy for you to place and manage your orders. Simply select your preferred meals and delivery day. 

3. Flexible Delivery
We offer flexible delivery options to ensure that your meals arrive at your workplace at a convenient time. You can choose the delivery frequency that suits your organization's schedule.

4. Exceptional Customer Support
Our dedicated customer support team is always ready to assist you with any inquiries or special requests. We strive to provide excellent service and ensure that your experience with Mealthy for Businesses is seamless and enjoyable.
Requirements:
Minimum 30 meals per delivery
Your office will need a large fridge for storing meals
Microwave available for re-heating meals

Nourish Your Team, Boost Your Business

Investing in the well-being of your employees is an investment in the success of your organization. By partnering with Mealthy for Businesses, you can provide your team with wholesome, nourishing meals that fuel their productivity and support their overall health.

Discover the Mealthy for Businesses difference today and unlock a workplace wellness solution that will leave a lasting positive impact on your team.

Contact us now to learn more about our customized meal plans and how we can cater to your unique needs. Together, let's create a healthier, happier, and more productive work environment.
Mealthy for Business Enquiry